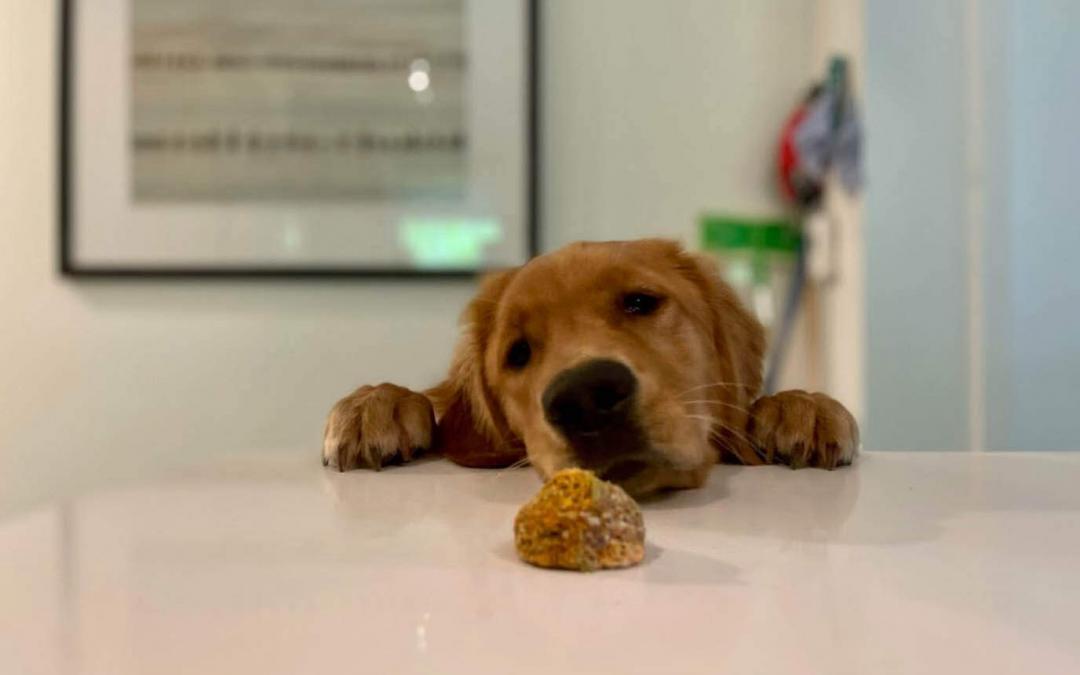 These dog treats are loved by our furry best friends and US! Using the dry pulp from carrot-apple...
read more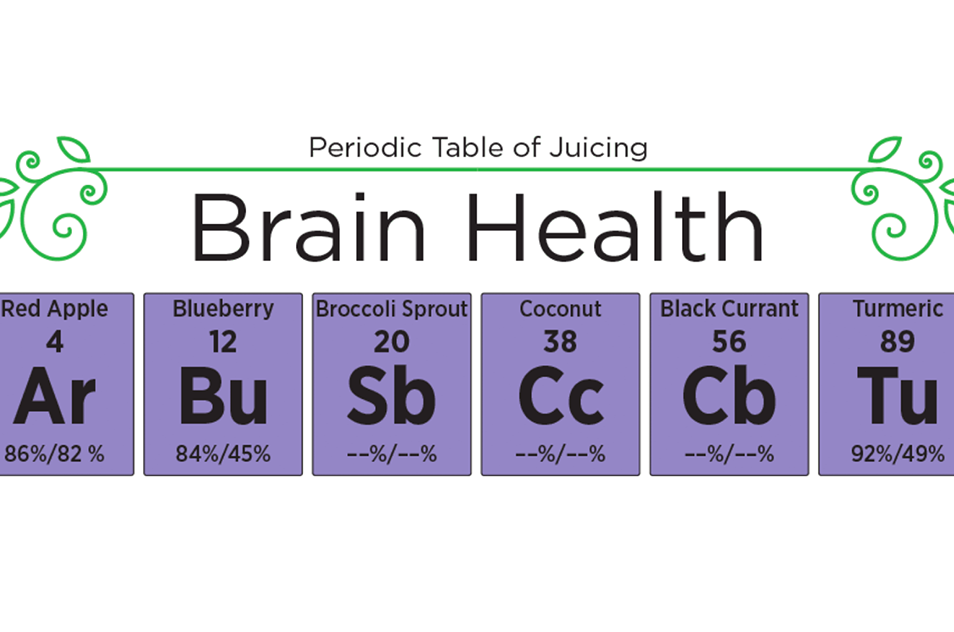 Medicine for the brain Download the full periodic table of juicing here > In this new blog, we...
read more
Keeping up a healthy lifestyle has always been a big part of my life. My family is fanatic, at times, about health, fitness, and overall wellness. My mom has worked for years in the health world and my dad is an obsessive cyclist, so they've taught me well. As a...