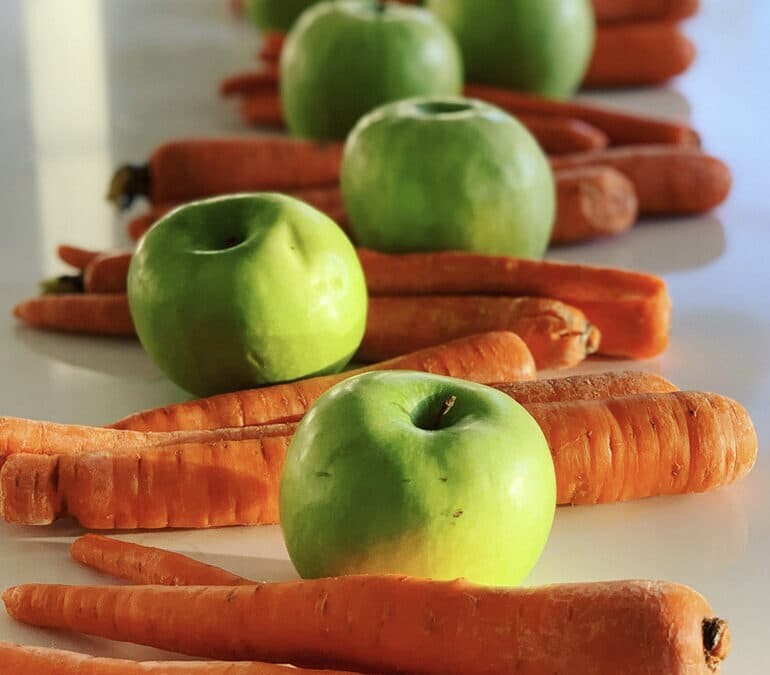 Dr. Patrick Vickers, MD PURE Juicer does not promote any specific protocols, but rather we share...
read more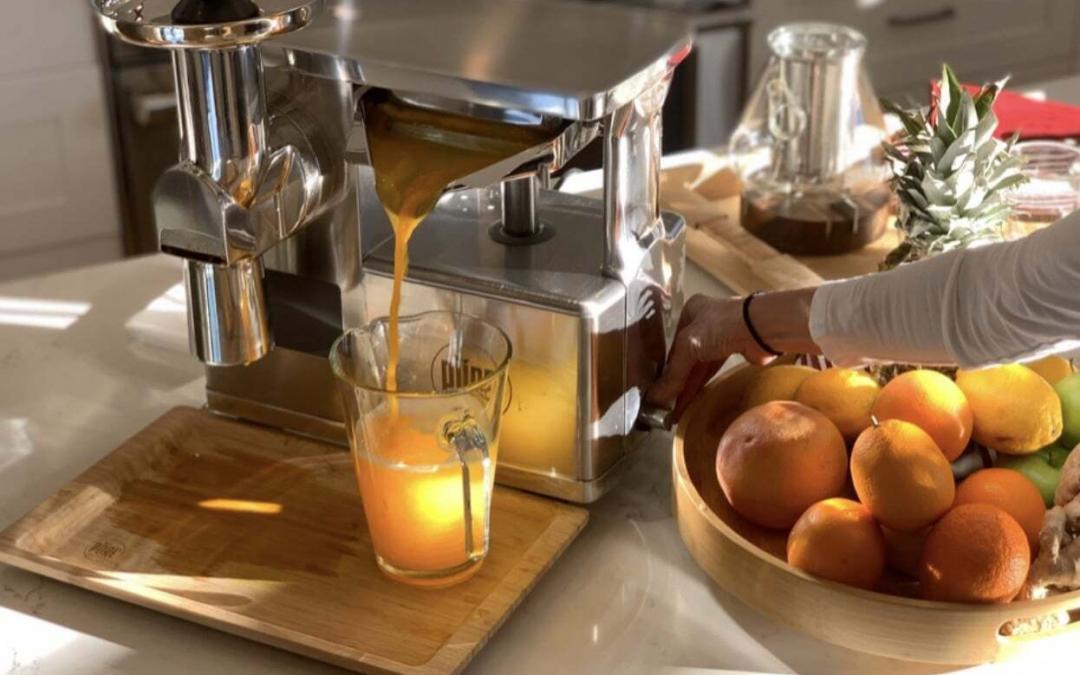 Zero-Waste Series – Where we make cold-pressed juices and show you a way to use the pulp and...
read more
Customer question: "What's all the hype about offset vs. straight feed tube? Does that really make a difference?" When we started designing a new juicer from scratch we looked at the key pain points for people like us who use two-stage juicers on a daily basis. Two...