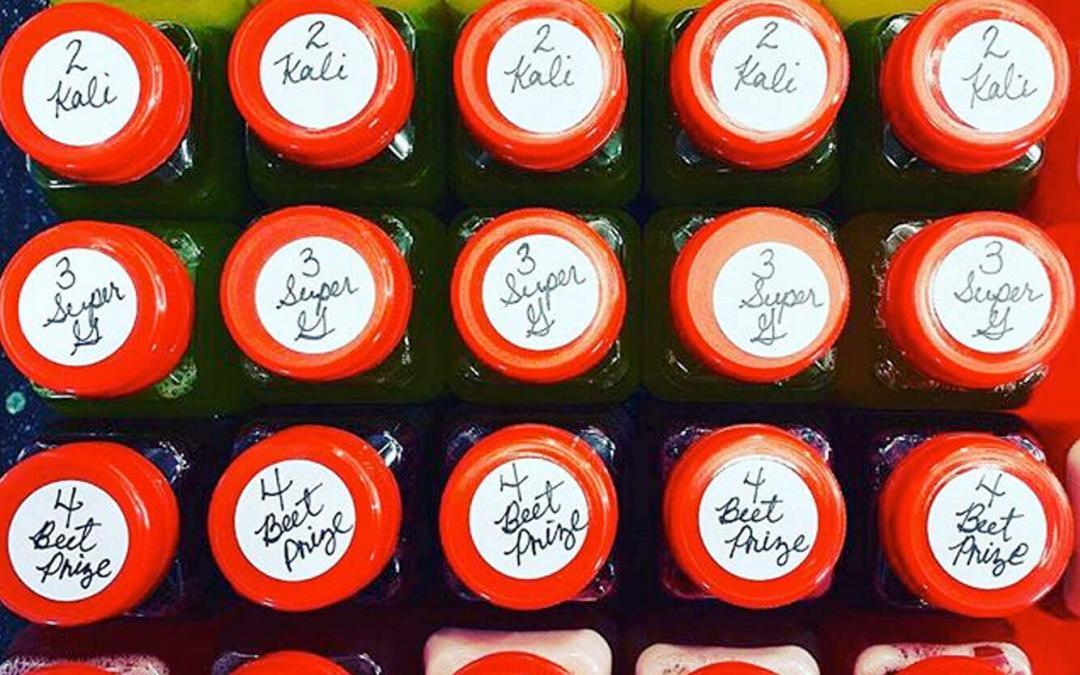 Markia McClenton Markia McClenton Interview by Jen Longtin, PURE Juicer PURE Juicer is proud to...
read more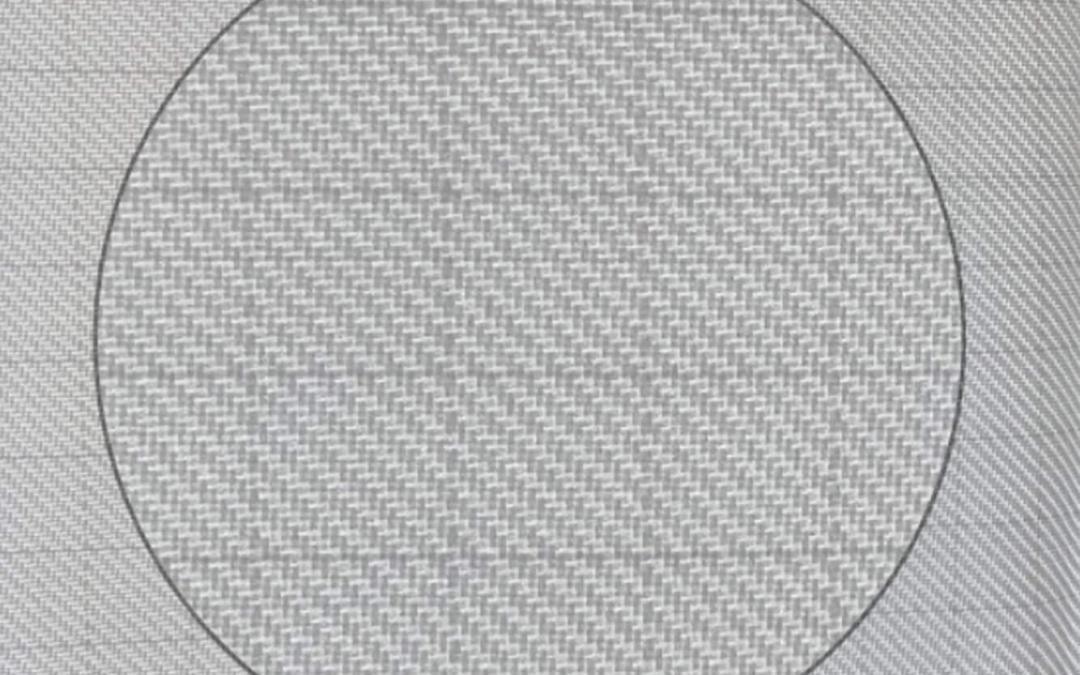 The new standard in press cloths. Designed for two-stage, cold-press juicing. Article by David...
read more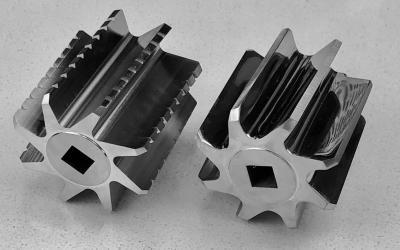 Both cutters are made from food-safe stainless steel. Having designed, developed and tested both cutters the main difference is the frequency of sharpening. Beyond this, the results are similar with the following differences. THE SERRATED CUTTER The Serrated Cutter is...