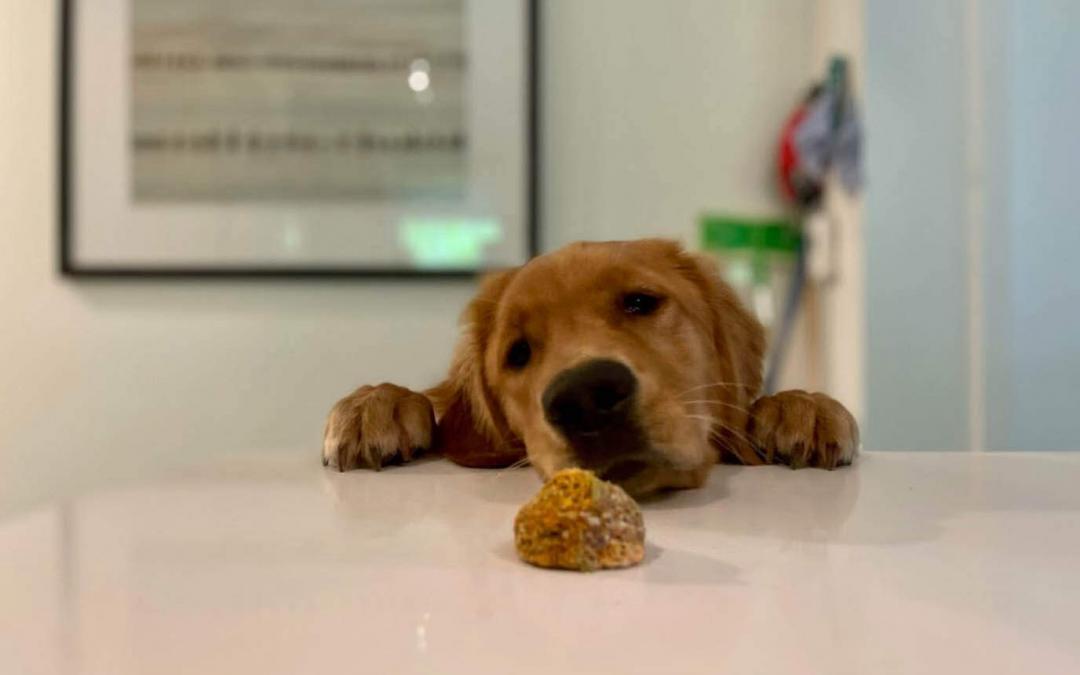 These dog treats are loved by our furry best friends and US! Using the dry pulp from carrot-apple...
read more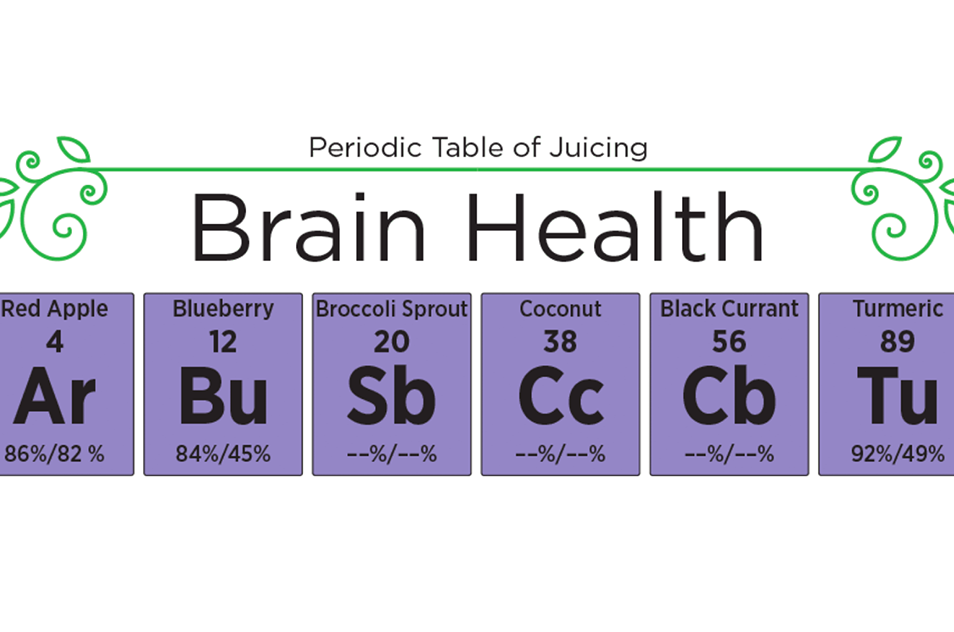 Medicine for the brain Download the full periodic table of juicing here > In this new blog, we...
read more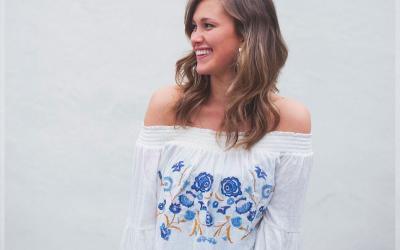 Interview by Jen Longtin, PURE Juicer Our PURE community is a vibrant bunch of juicers from around the world making a difference in their health and the health of others. Our goal is to use these stories to inspire everyone to new levels of vitality and community....