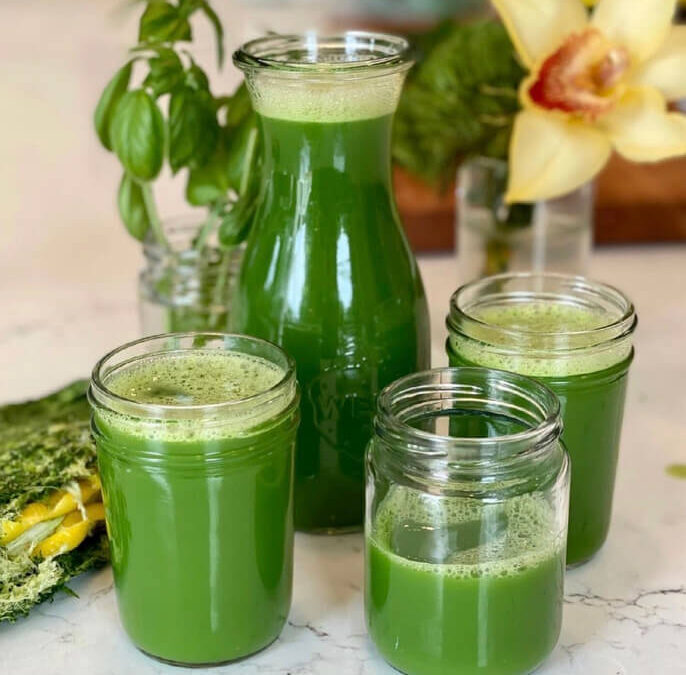 When we hear 'keto diet' we think of heavy protein and dairy foods. But did you know that many...
read more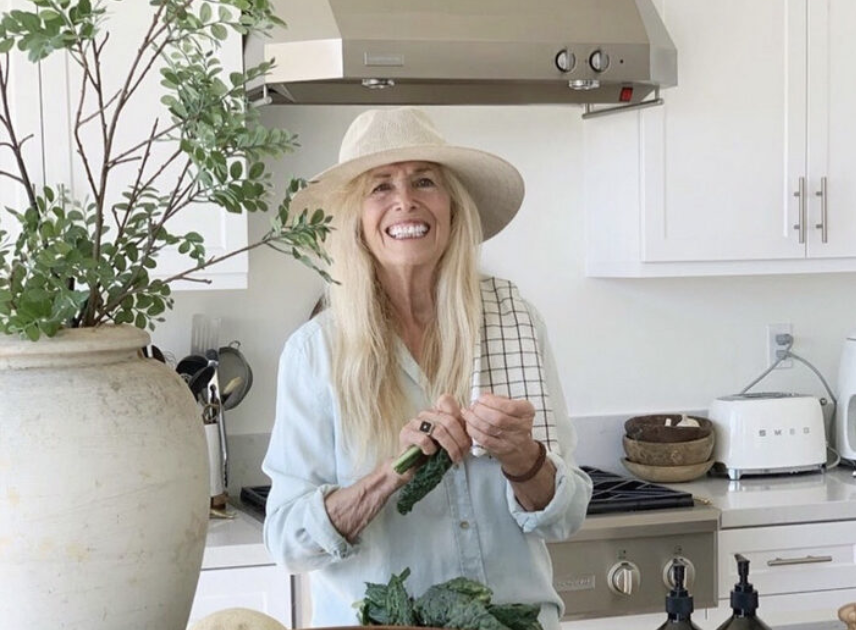 Interview by Jen Longtin, PURE Juicer Our PURE community is a vibrant bunch of juicers from around...
read more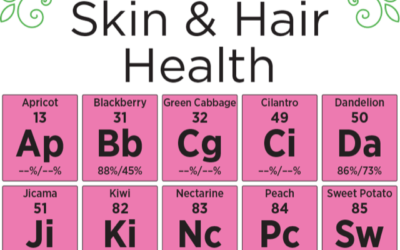 By Ilene Ruhoy, MD, PhD & Jennifer Reichel, MD Introduction  When people start juicing for health, one of the first things they notice is an improvement in their skin. Their skin is clearer, brighter, and more hydrated. And, their hair has never grown faster. For...