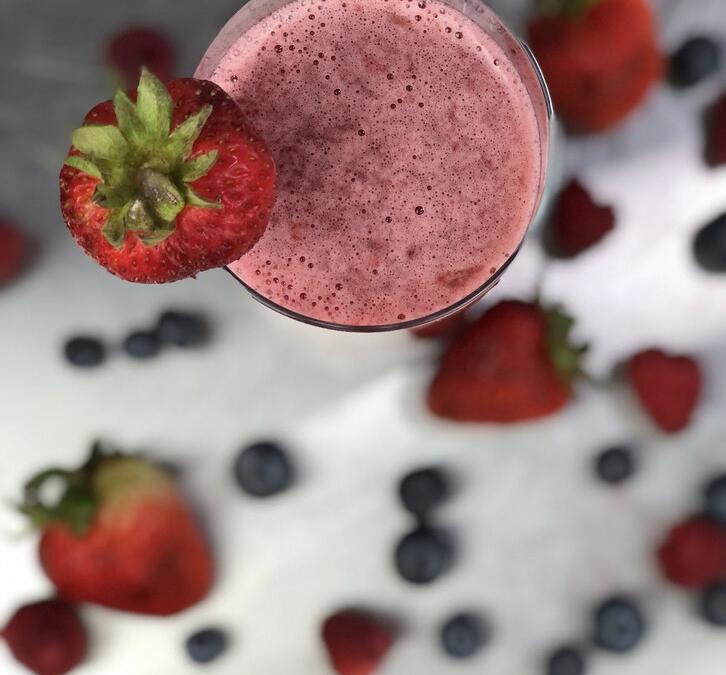 By Gillian Ehrlich, DNP, ARNP and owner of Center for Healing Neurology Our immune system is the...
read more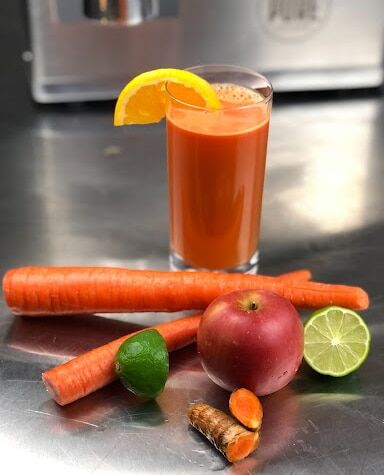 Three Juice Recipes That Inspire Healthy Activity! Juice recipes for mental & brain health,...
read more
Medicine for the brain Download the full periodic table of juicing here > In this new blog, we dive into my favorite topic, brain health. As a board-certified neurologist for adults and children, I have seen thousands of patients struggling with symptoms that...