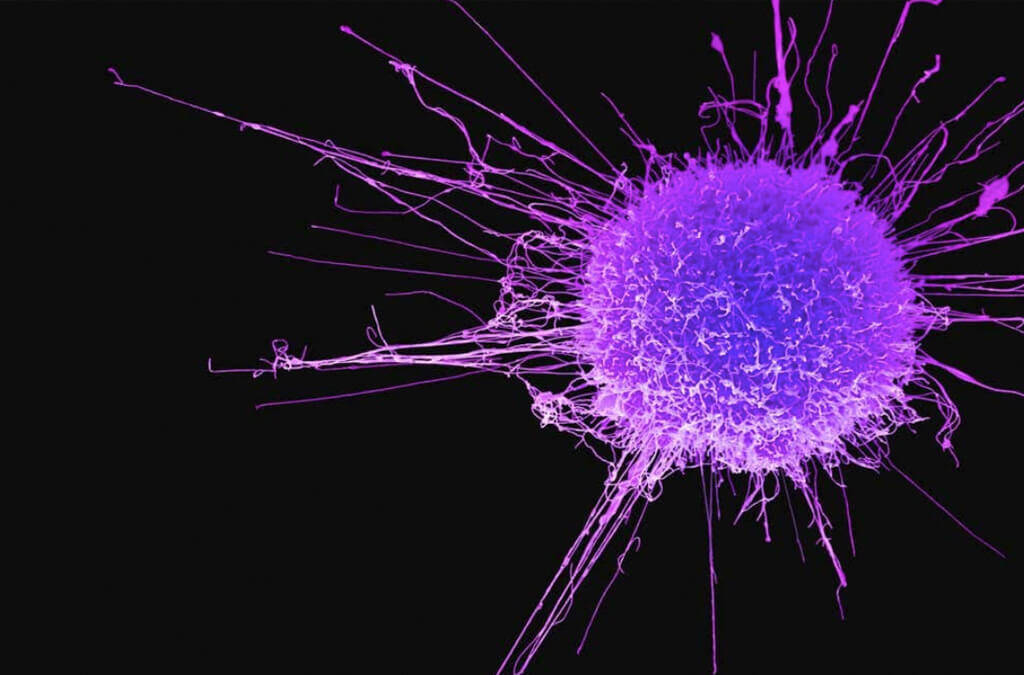 PURE Juicer asked Ilene Ruhoy, MD, Ph.D. to help us make a deeper connection to western medicine,...
read more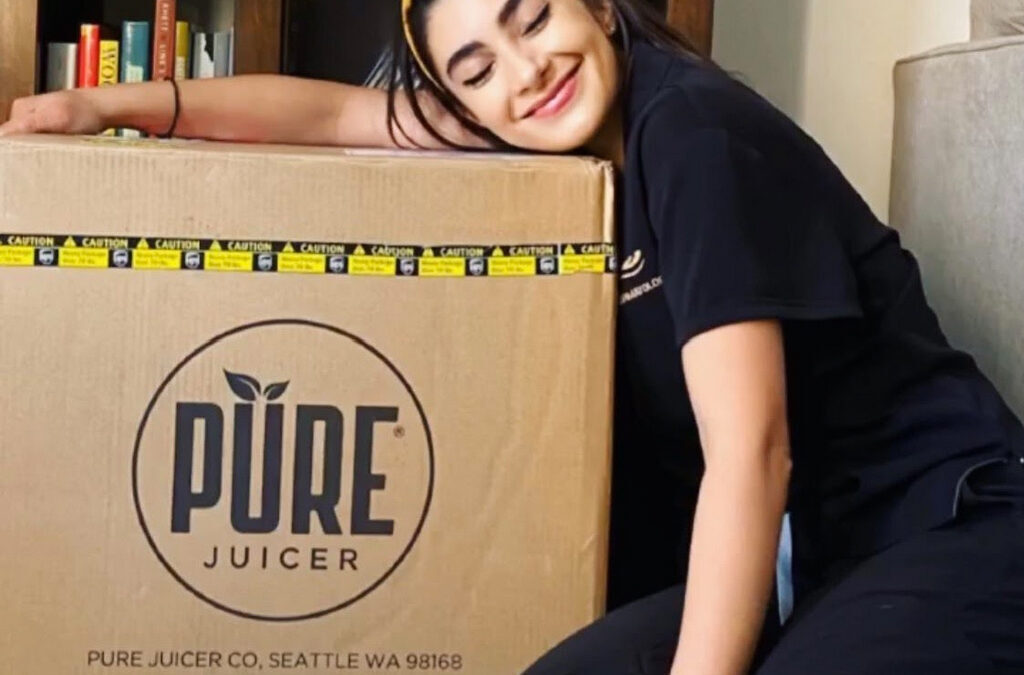 Interview by Jen Longtin, PURE Juicer Our PURE community is a vibrant bunch of juicers from around...
read more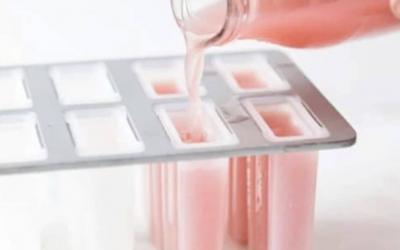 Use just about any fruit to make these refreshing and simple treats. We like watermelon, grapefruit, pineapple, or pomegranate. For completely smooth pops, just pour your organic cold-pressed juice in the popsicle molds. You can add fruit purees, a little citrus pulp...