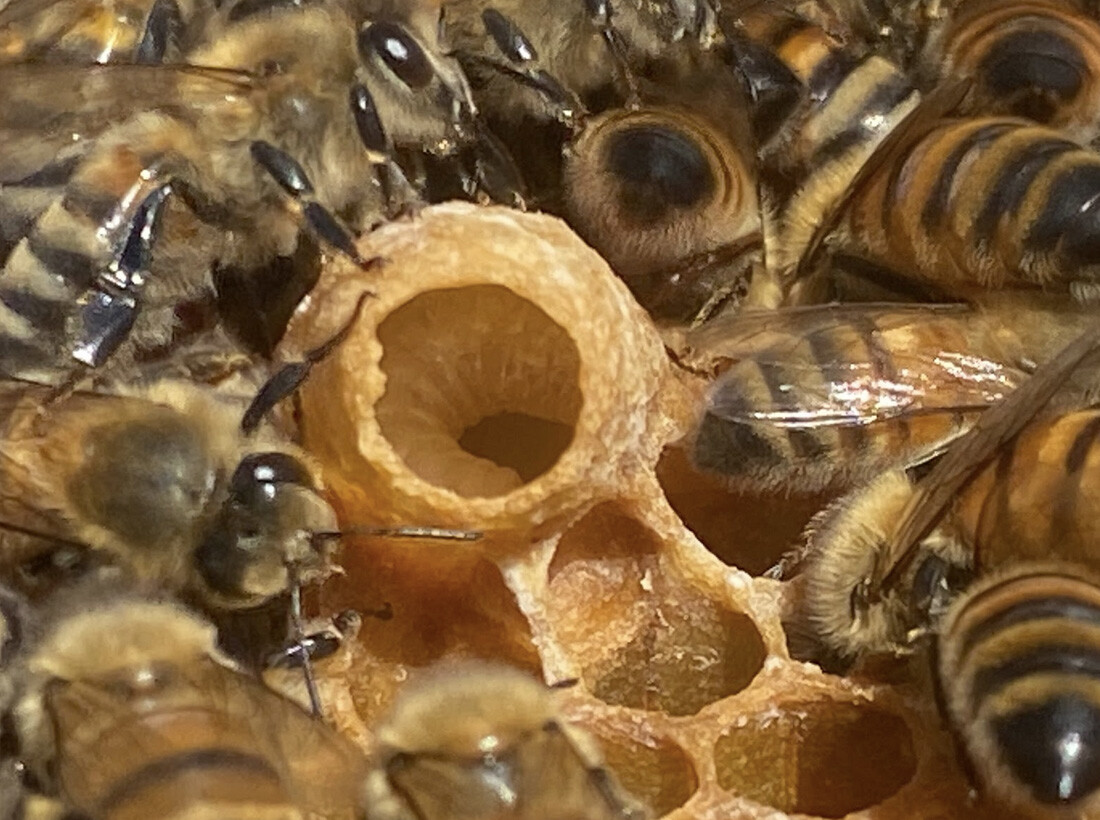 By David Feinberg, Founder & CEO of PURE Juicer
There is a fundamental concept in beekeeping, bee space.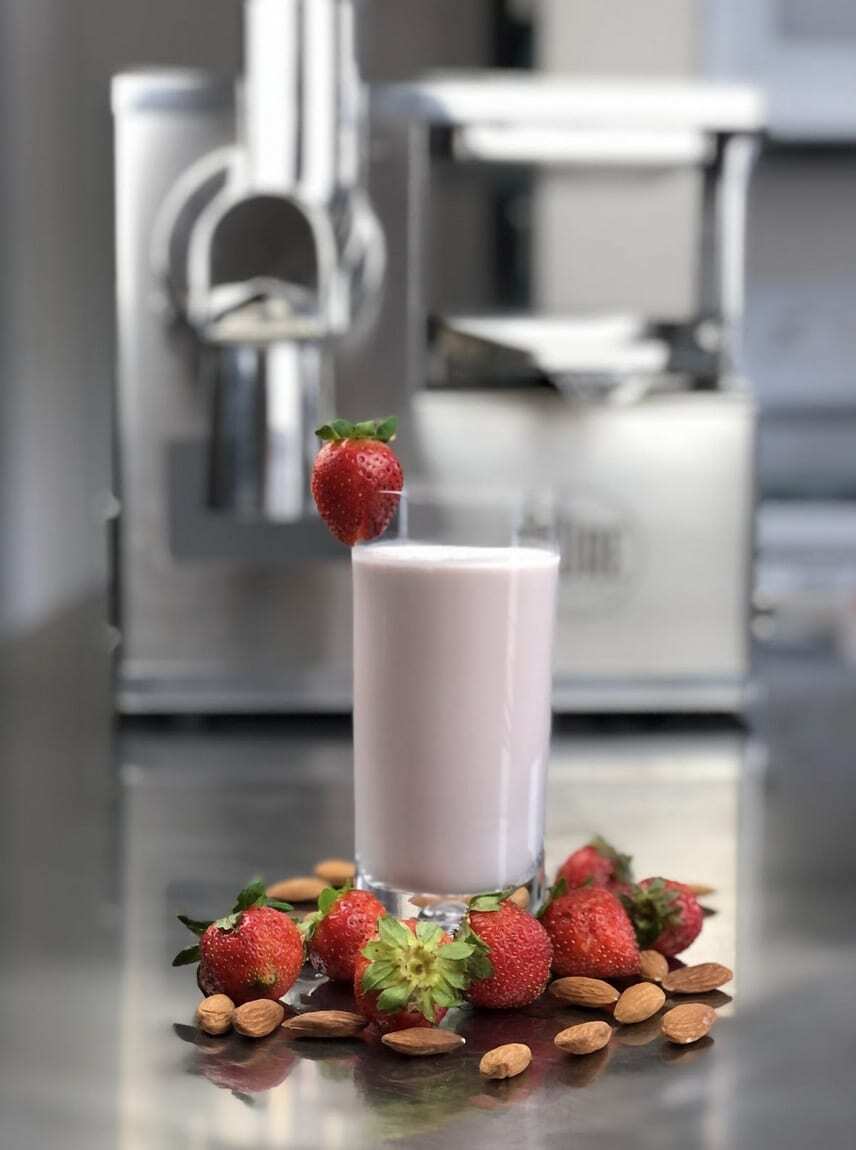 Part One – Cardiovascular & Musculoskeletal
We are an active crew at PURE Juicer. With summer only a month away, we are ready to take advantage of local farmer's markets and fun outdoor activities. We hope you are too. So we decided to use the Periodic Table of Juicer to create active-inspired juice recipes for this blog.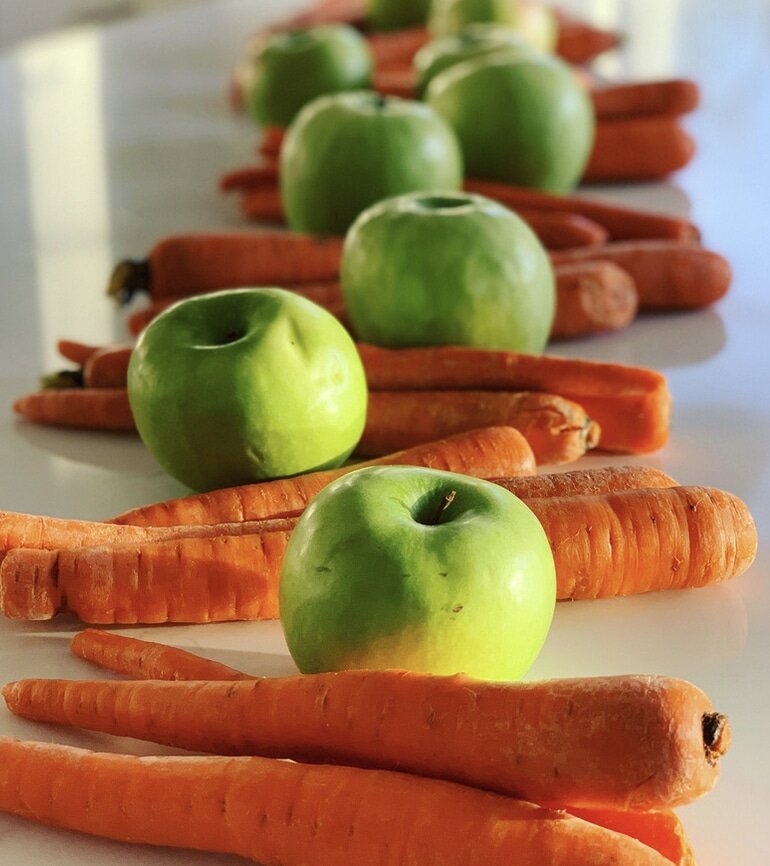 Dr. Patrick Vickers, MD
PURE Juicer does not promote any specific protocols, but rather we share points of view for people to learn and decide for themselves. Health practitioners should be involved in your health decisions.