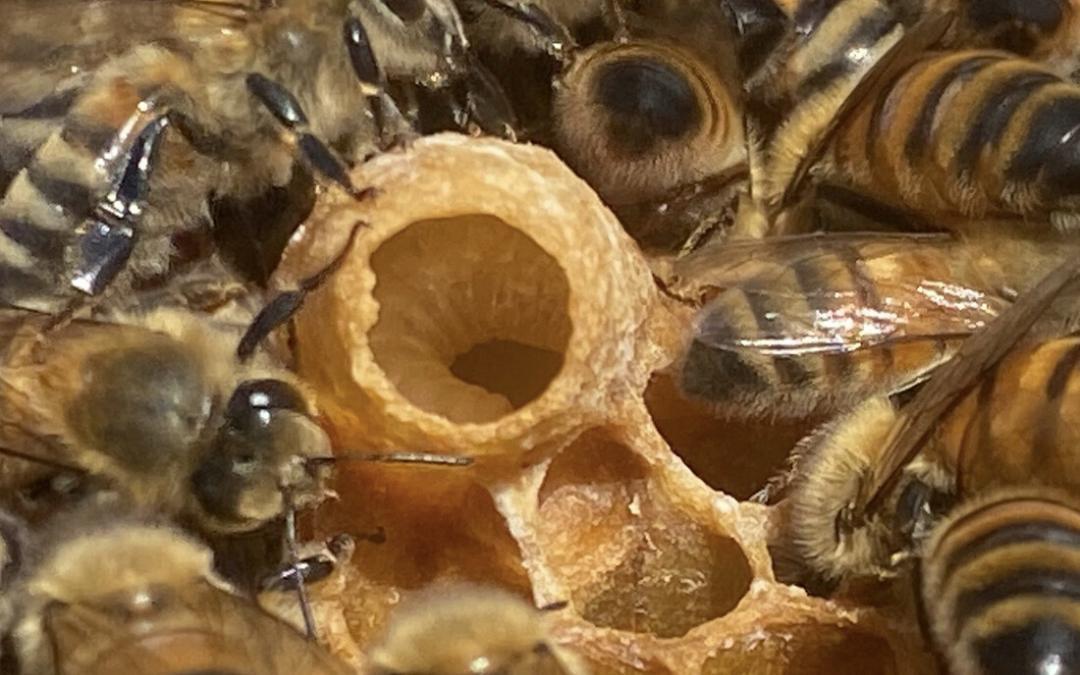 By David Feinberg, Founder & CEO of PURE Juicer Bee space, my time with the bees. There is a...
read more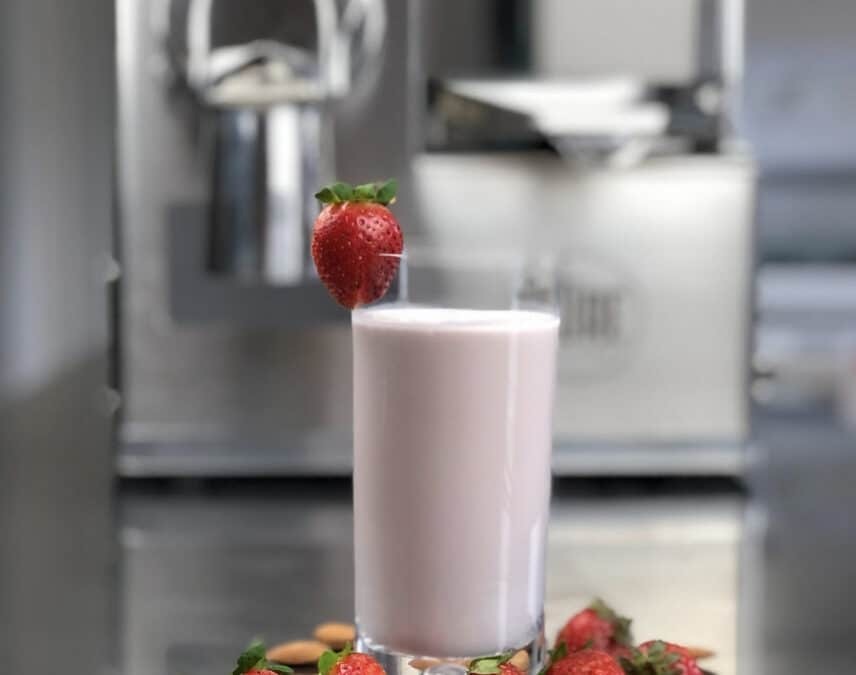 Part One – Cardiovascular & Musculoskeletal We are an active crew at PURE Juicer. With...
read more
We hope you enjoyed the elixir blog that showed you how to make four flavorful juices that feed our bodies. Click here to show you step one if you haven't seen it. These four homemade pasta recipes with juice pulp are only a sample of the color and flavor you...