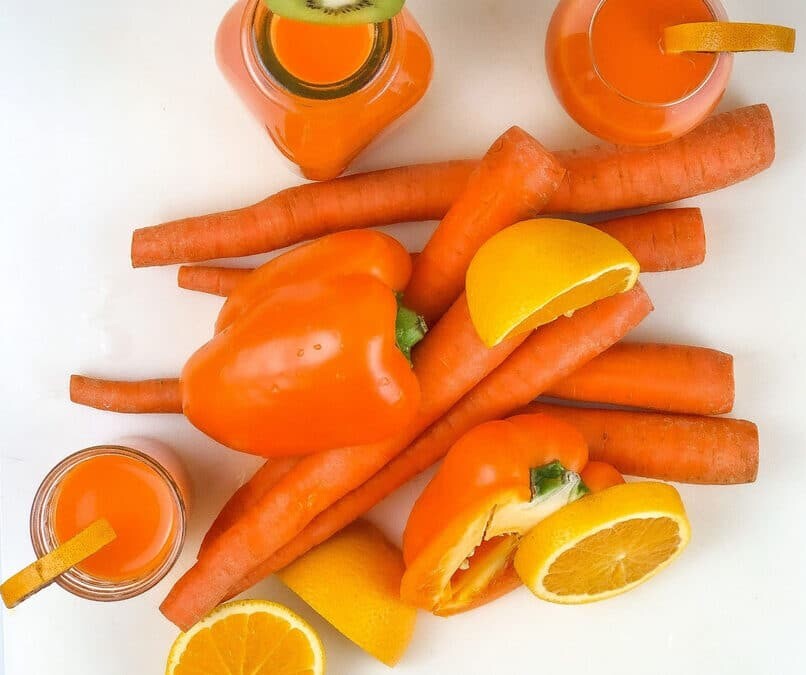 In this blog, we will explore the role mitochondria have in our body and ways we can support the...
read more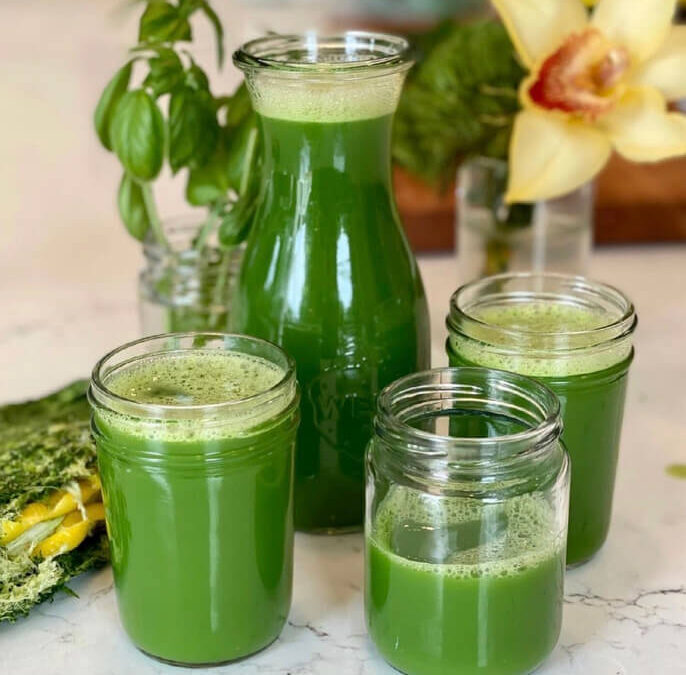 When we hear 'keto diet' we think of heavy protein and dairy foods. But did you know that many...
read more
Interview by Jen Longtin, PURE Juicer Our PURE community is a vibrant bunch of juicers from around the world making a difference in their health and the health of others. Our goal is to use these stories to inspire everyone to new levels of vitality and community. Who...